Why Choose Impact Coffee?

Smooth energy without the crash.

Never feel groggy & drained again.

Gain clarity and focus all day long.
Stay relaxed & zen for hours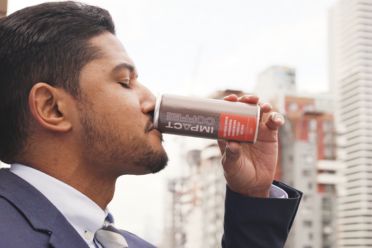 Harry
"It gives you clean energy without the crash of caffeine!"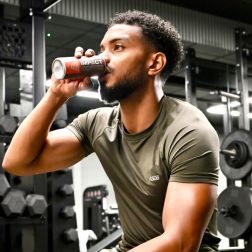 Ray
"Smooth and delicious. The only coffee I drink now!"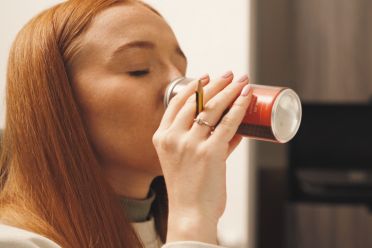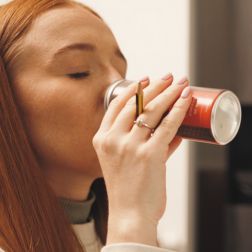 Samantha
"I am more productive and focused than ever before!"
When To Use Impact Coffee
Jumpstart your day with clarity.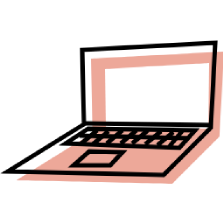 Fuel your focus and drive results.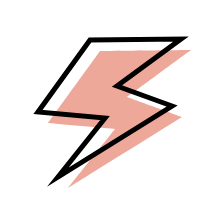 Recharge without the jitters.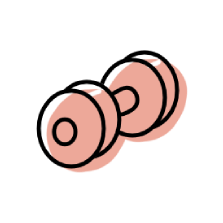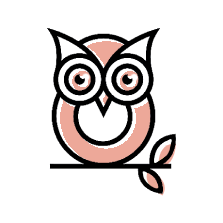 Stay sharp, even after hours.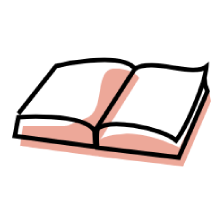 Study smarter, not harder.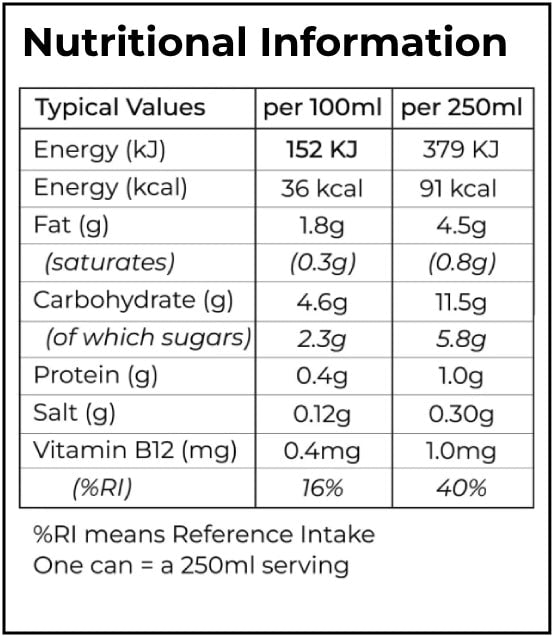 Other Ingredients: Oat Base Drink (65%) (Water, Oat Extract, Tapioca Starch, Salt), Arabica Coffee (33%), (Water, Coffee Extract), Vitamin B12, (Sunflower, Vitamin B12), Ashwagandha (Withania somnifera) Extract, Acidity Regulator: Potassium Carbonate, Ginkgo Biloba Extract, Sweetener: Stevia
Key Nutrition Facts
91 calories per can
Natural ingredients
No added sugars
Delicious oat milk
Infused with nootropics
Make An Impact In 3 Steps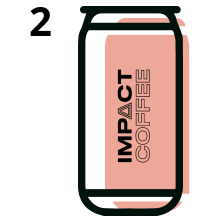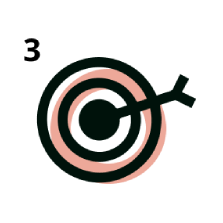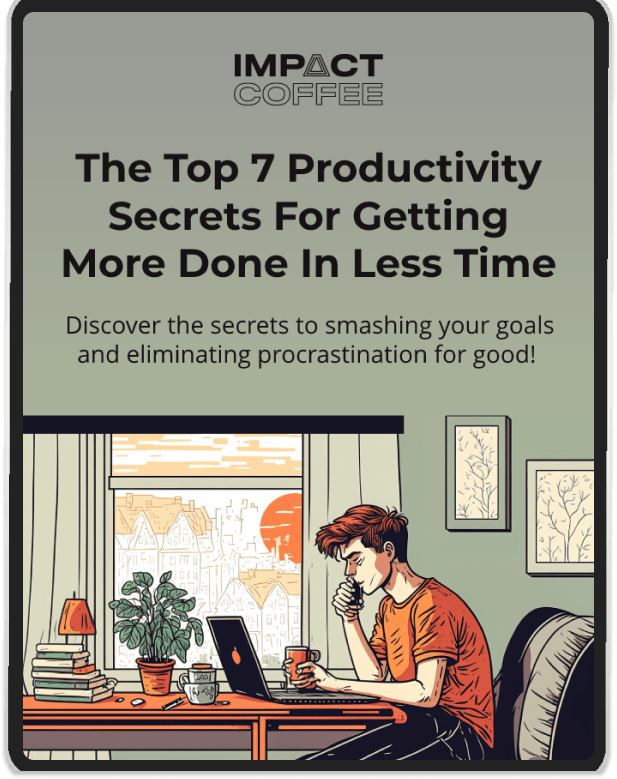 GET A FREE PDF Guide With Your First Purchase
Discover the secrets to smashing your goals and eliminating procrastination for good.