Impact Coffee - Cold Brew Can
Unlock a whole new level of focus and energy with a delicious cold brew coffee.
Details
Tired of the jitters and crashes after your regular coffee?

Not all coffees are created equal.

Many are loaded with sugars, artificial ingredients and leave you feeling drained hours later.

Meet Impact Coffee: a cold brew latte infused with Ginkgo Biloba, Ashwagandha, and Vitamin B12.

More than just a coffee, it's your daily brain boost.

Love it or get your money back, no questions asked - oh and keep the coffee too.

Upgrade your coffee and make a real impact.
Key Ingredients
Impact Coffee is infused with 3 powerful ingredients for mental clarity:

Ashwagandha: A powerful herb used for centuries that helps you feel calm and relaxed by balancing your mood and fighting stress.

Ginkgo Biloba: A leaf extract from an ancient tree that sharpens your mind and memory by boosting blood flow to the brain.

Vitamin B12: A vital nutrient your body needs that gives you energy and keeps you awake by helping your body turn food into energy.
Never Feel Tired & Unproductive Again
Impact Coffee infuses your day with focus and clean energy.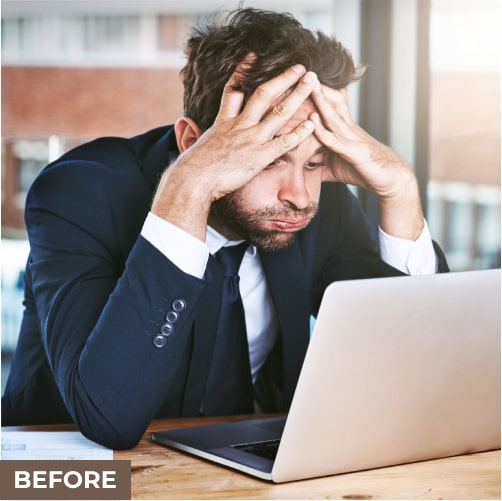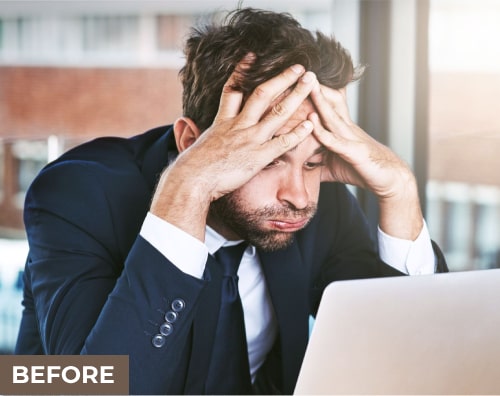 Feel anxious, stressed and jittery
Struggle to focus and concentrate
Fall into a cycle of procrastination
Experience decreased work quality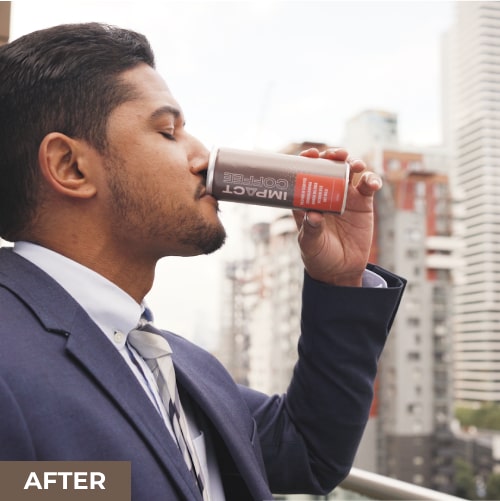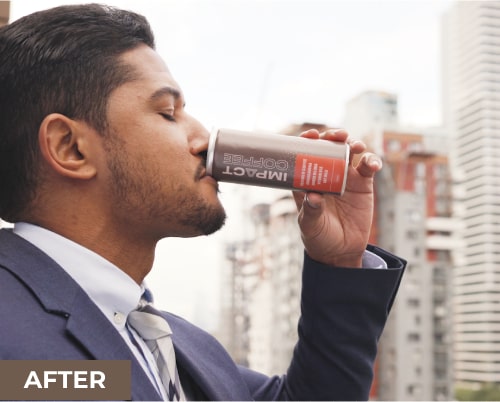 Achieve your goals in less time
Unleash your full potential
Be in the zone every day
Fall in love with coffee again

Smooth energy without the crash.

Never feel groggy & drained again.

Gain clarity and focus all day long.
Stay relaxed & zen for hours.
Powerful Ingredients Backed By Science

Ginkgo Biloba, Natural Brain Boost
Sharpens your focus and memory.

Ashwagandha, Ancient Stress Relief
Reduces stress and brings you calm.

Vitamin B12, Daily Energy Kick
Boosts energy and reduces fatigue.
How Does Impact Coffee Compare?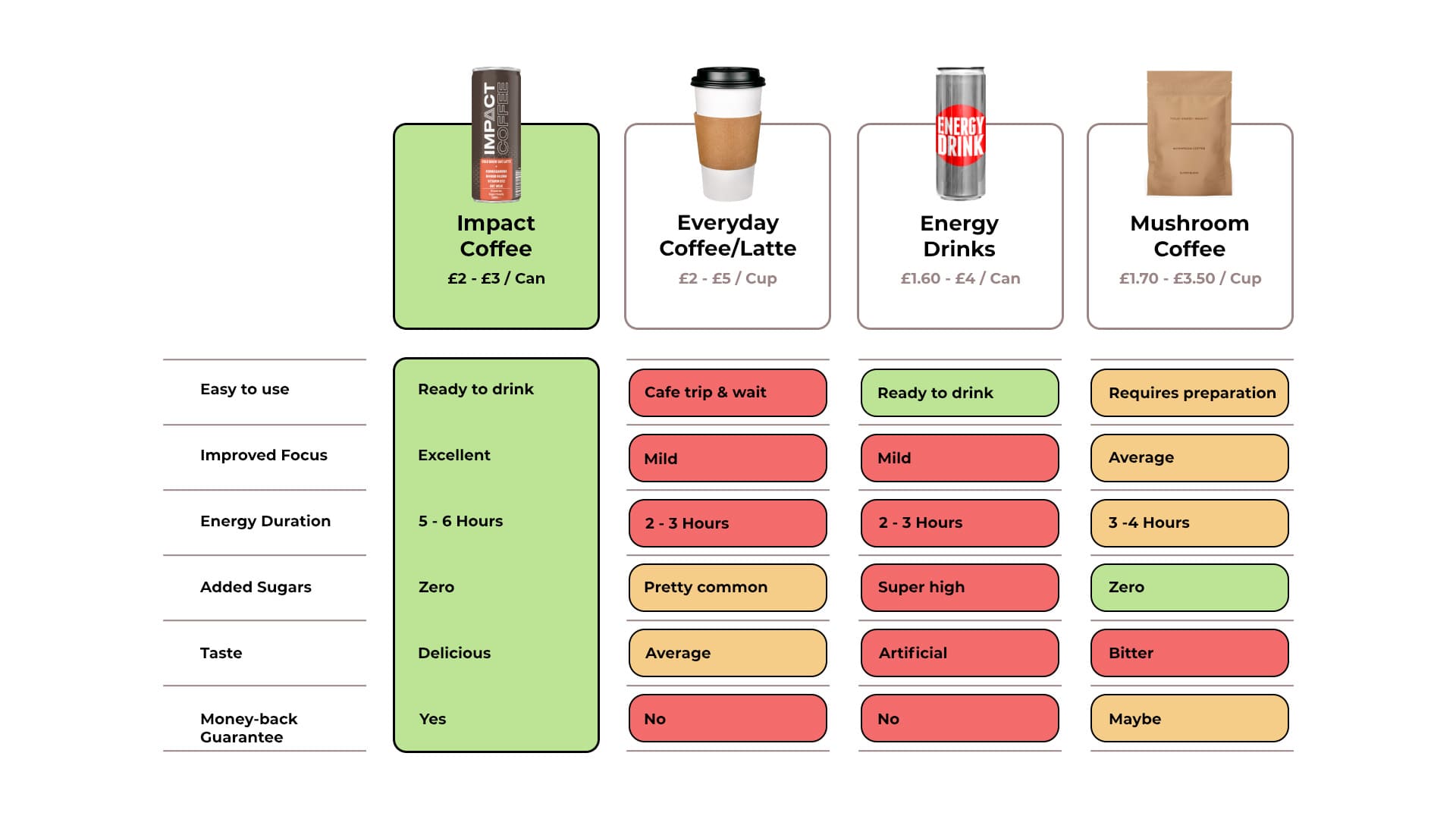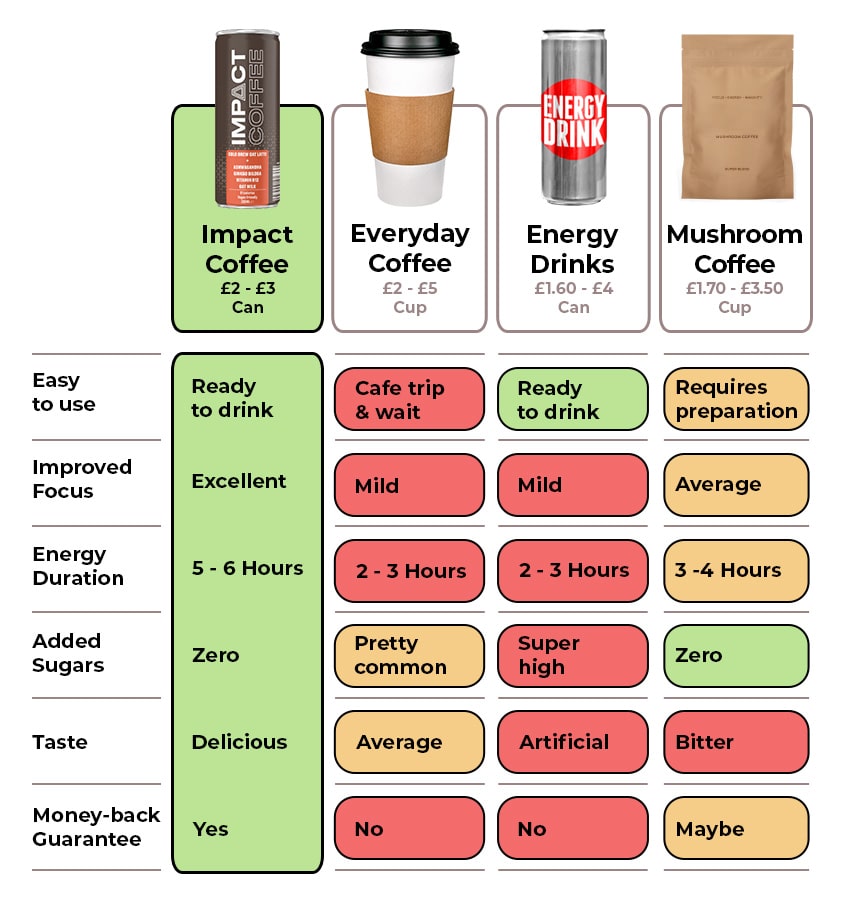 What Do Our Customers Say?
Impact by name impact it was
I had this over ice and added a splash of oat milk absolutely delicious, much better than the sugary energy drinks 😋 well worth a try
Perked up
Held off using untill I had a big day. Sailed through with more energy and focus.
Will be buying more supplies.
Impact Coffee review
Whether I'm working out at the gym or the athletics track I've found impact coffee to be a great benefit prior to the session. It has a great taste and the biggest benefit unlike other products I found there to be no post workout crash,I would definitely recommend to other athletes .
Your New Ritual To Make An Impact
Jumpstart your day with clarity.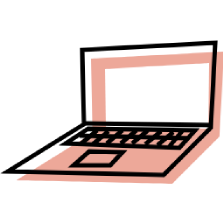 Fuel your focus and drive results.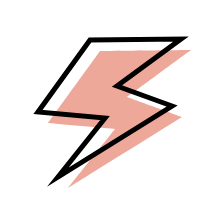 Recharge without the jitters.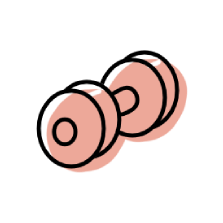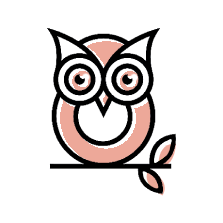 Stay sharp, even after hours.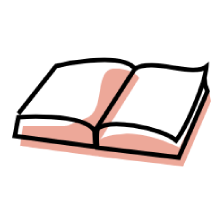 Study smarter, not harder.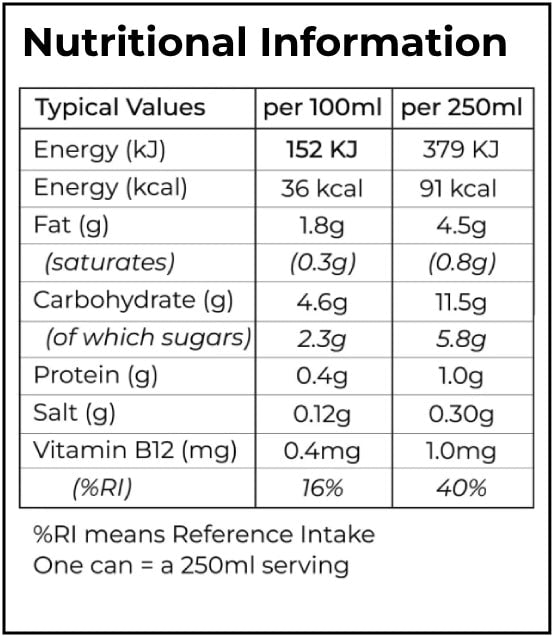 Other Ingredients: Oat Base Drink (65%) (Water, Oat Extract, Tapioca Starch, Salt), Arabica Coffee (33%), (Water, Coffee Extract), Vitamin B12, (Sunflower, Vitamin B12), Ashwagandha (Withania somnifera) Extract, Acidity Regulator: Potassium Carbonate, Ginkgo Biloba Extract, Sweetener: Stevia
Key Nutrition Facts
91 calories per can
Natural ingredients
No added sugars
Delicious oat milk
Infused with nootropics
Got Questions?
Here is what people usually ask
What does Impact Coffee taste like?
Impact Coffee tastes smooth and delicious, with rich Arabica beans perfectly balanced by creamy oat milk.
How does Impact Coffee improve focus and productivity?
Impact Coffee actively sharpens focus and productivity, blending caffeine with natural ingredients that clear brain fog and reduce stress.
How can I incorporate Impact Coffee into my daily routine?
Swap your usual coffee or energy drink with Impact Coffee for a delicious, energy-boosting beverage.
Will I crash or feel energy dips after drinking Impact Coffee?
No, Impact Coffee gives you steady energy without crashes or dips, unlike regular coffee.
Why is Impact coffee better than other coffees or energy drinks?
Impact Coffee blends premium cold brew, creamy oat milk, and potent nootropics for a drink that enhances focus, reduces stress, and tastes amazing.
How does the money back guarantee work?
If you are not satisfied with your first purchase, get your money back and keep your products.